Mercurial Coffee Co. is a perfect fit for a wide variety of events and celebrations. Our entire operation can be made mobile and self-contained to accommodate both indoor and outdoor venues and spaces. Our set up is flexible and can be scaled up or down to fit an array of circumstances. Drop us a line with the details of your event and we can put together a quote that works with your budget.
Our Offerings: 
ESPRESSO CART
Delight your guests with a complete café experience. Our coffee cart comes equipped with a two group La San Marco 85E espresso machine, and in addition we can brew large quantities of hot and iced coffee.

We are firstly about doing coffee simply and well, and can prepare any traditional espresso beverages with milk or non-dairy oat milk. But we also love to experiment with fresh ingredients, flavors, and caffeine alternatives that will fit the palette of any client.
POUROVER TABLE
Our handcrafted cedar table is highly compact and portable, perfect for a range of event sizes and locations. At the table, we offer a bespoke craft coffee tasting experience, including: slow-brewed pourover coffee; Japanese flash brew iced coffee; specialty teas; and batch brewed hot and iced coffee. The pourover table can be booked a la carte, or added on to the espresso cart. 
ONE-POUND ROASTER
Not only is our shop entirely mobile, but our roaster is too! Infuse your event with the smell of fresh-roasted coffee (if the setting permits), and take home bags of beans tailored to your exact palette and roasted on-site. We love showing people how coffee is made and we deeply believe it can make each guest's encounters with coffee a richer and more fulfilling experience from then on out. Our coffee is always made with organic green beans, ethically sourced from around the world. 
ITALIAN + JEWISH PASTRIES
Nothing pairs with coffee quite like light Italian pastries. Mercurial Coffee is also the home of Gracie's Goodies and Miriam & Maria's: pizzelles, biscotti, amaretti cookies, challah rolls, and rugelach, all made with traditional family recipes passed down through generations.
"We had Mercurial Coffee Co coffee cart at my daughter's wedding over the weekend. [Harry and Samantha] had their coffee cart set up for our guests with an array of wonderful espresso and other concoctions. They were very accommodating to our preferences and all the guests thoroughly enjoyed this special treat! I would highly recommend them for all your party needs!! Terrific people!!
- Bernice S., October 2022
"Booked these folks for an event and they were incredibly communicative, reliable, and personable. Great coffee too -- they were a total hit!"
-Shirah P., July 2023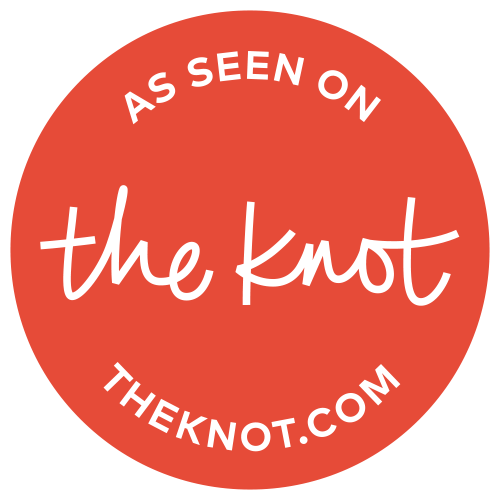 Read
View reviews:
in